CAIRNS EXPO
9-11 OCTOBER 2020
CAIRNS SHOWGROUNDS
NEED HELP, LOST TICKETS ? First check your junk email folder,  Visit the re-send my tickets page or the ticketing help page.
CAIRNS EXPO
 9 – 11 October 2020 | Cairns Showgrounds
The Cairns Expo is the region's largest outdoor adventure and home and lifestyle event. Over three huge days, the Cairns Showgrounds will be filled with the latest caravans, camper trailers, accessories, fishing gear plus great ideas for your home and lifestyle such as sustainable living ideas, gardening, homeware, bedding and more. There's plenty to see across the weekend, including great entertainment for the whole family. We look forward to seeing you at the 2020 Cairns Expo! 9 – 11 October 2020, Cairns Showgrounds. 
*Limited tents on display, no dogs or pets are allowed.
View the conditions of entry.
TICKETS
Adult Single Day: $12
Adult 3 Day Pass: $18
Seniors Card Single Day: $10
Seniors Card Three Day: $15
Children Under 16: FREE*
ALL PATRONS (INCLUDING CHILDREN) MUST BE REGISTERED TO ATTEND
OPENING HOURS
9-11 October 2020
Friday : 8:30 am – 4:00 pm
Saturday : 8:30 am – 5:00 pm
Sunday : 8:30 am – 4:00 pm
LOCATION
Cairns Showgrounds, Scott Street, Cairns Queensland, 4870
Parking at the Cairns Showground will incur a $5.00 fee per vehicle, payable to the Cairns Show Association.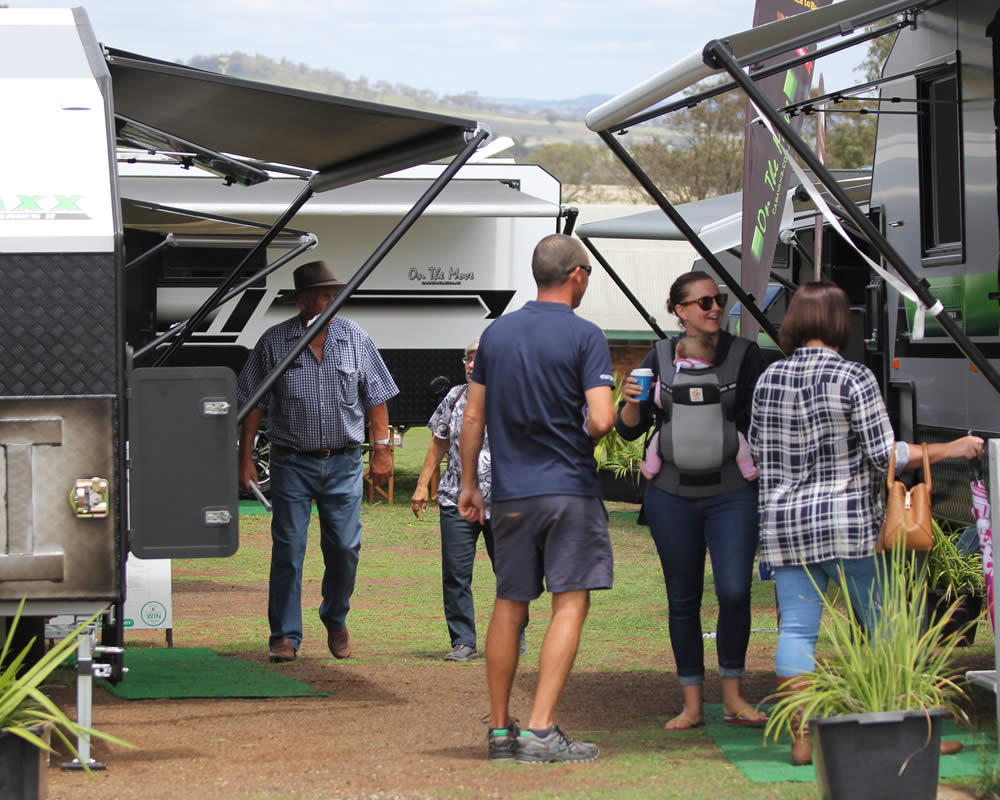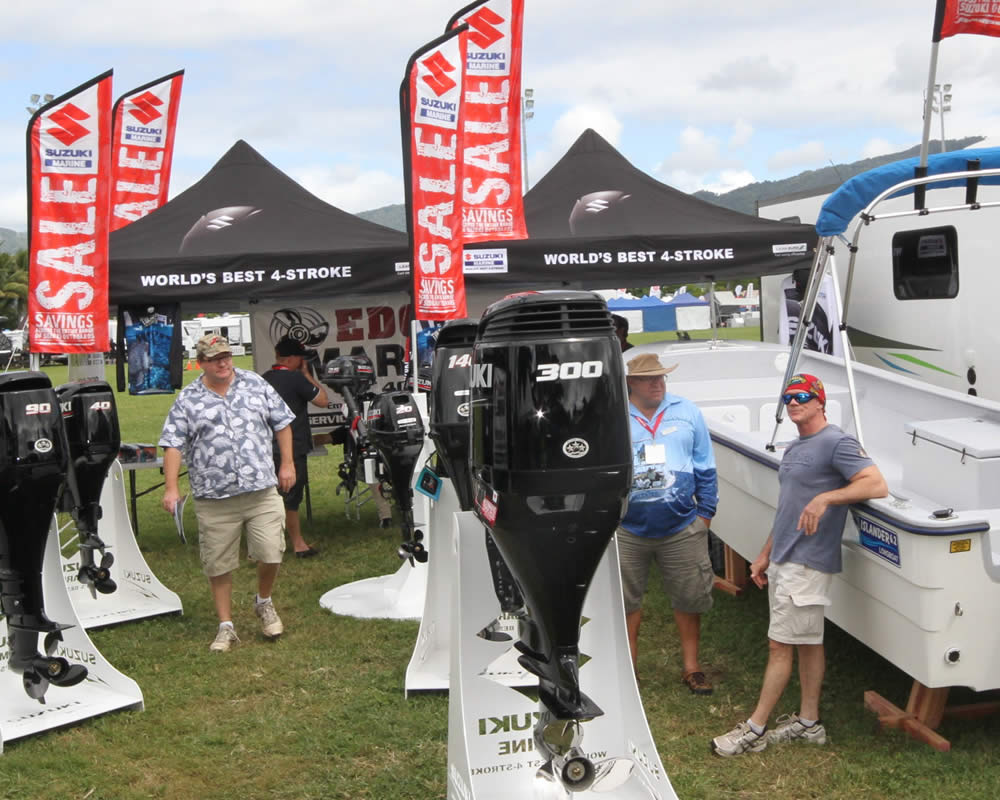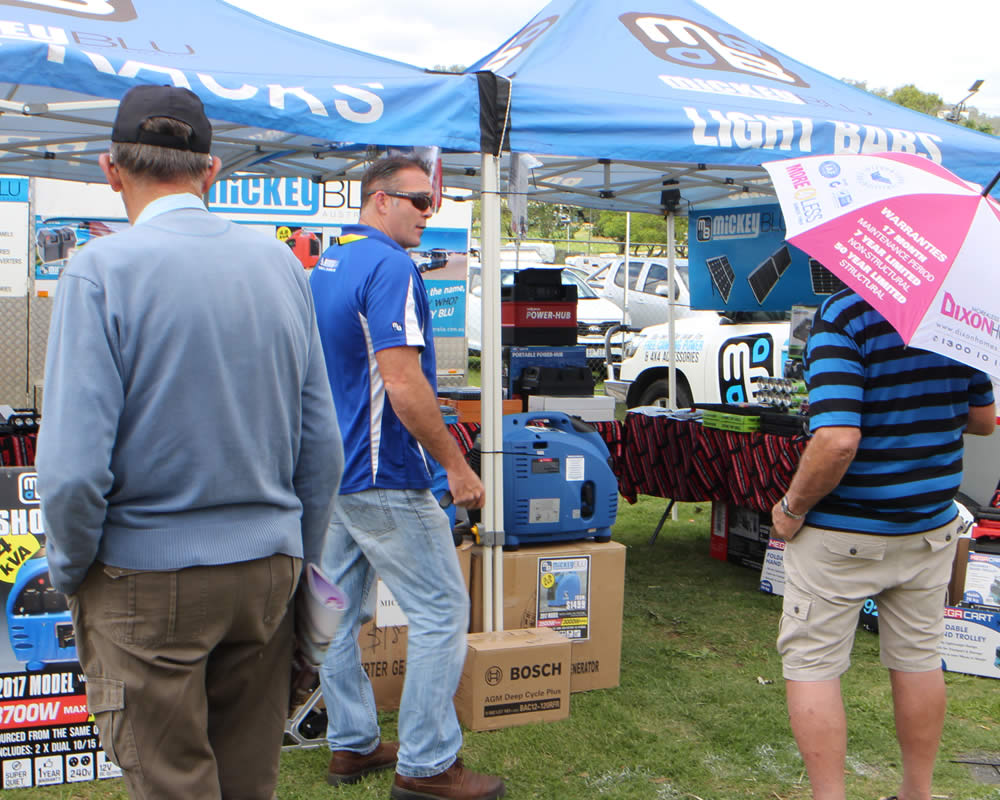 Interested in Exhibiting?
The 2021 Cairns Expo represents the largest Home and Outdoor Adventure Event in Far North Queensland attracting in excess of 15,000 patrons annually.